At BL2, a grazing incidence split-and-delay unit (SDU), which was developed and built in a collaboration of HZB, Universität Münster, and DESY, was incorporated into the beamline to facilitate XUV-XUV pump-probe experiments. The device consists of eight mirrors under 6° grazing incidence which are positioned in a ultrahigh vacuum (UHV) chamber. A delay of -5 ps– +20 ps could be realized in this instrument with a 1 fs stability/reproducibility. The complete instrument could be shifted under vacuum to open a clear path through it, in case BL2 was to be used without the 'autocorrelator' (as we called the SDU).

Reference:
M. Wöstmann et al., The XUV split-and-delay unit at beamline BL2 at FLASH, J. Phys. B: At. Mol. Opt. Phys. 46, 164005 (2013). Article


---
At the plane grating monochromator beamline PG2, a Mach-Zehnder type autocorrelator has been developed by the Universität Hamburg and implemented as a XUV split-and-delay line. The device is able to split the pulses and delay them up to ±5.1 ps with a stability in the 200 attosecond range. Both delay arms include an intensity monitor system to measure the beam splitting ratio online. A filter unit in the arms of the delay-line allows a choice of harmonics and thus two-colour XUV-XUV pump-probe experiments.
Reference:
F. Sorgenfrei et al.,
The extreme ultraviolet split and femtosecond delay unit at the plane grating monochromator beamline PG2 at FLASH
, Rev. Sci. Instrum.
81
, 043107 (2010).
Article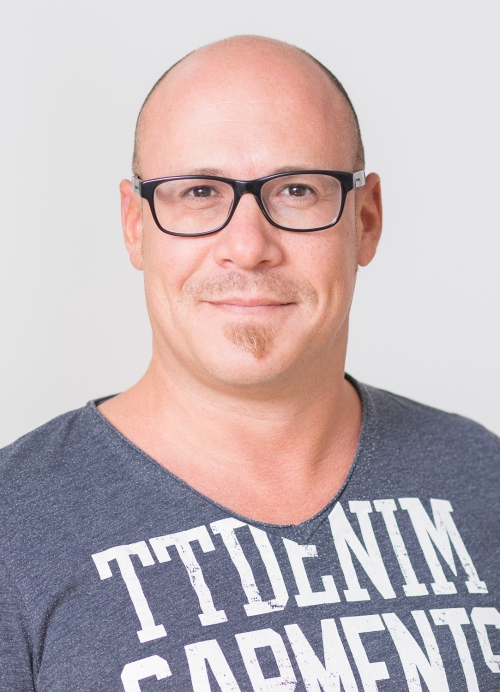 Günter Brenner
| | |
| --- | --- |
| E-Mail: | Günter Brenner |
| Phone: | +49 (0)40 8998 (9)4527 |
| Location: | 28k / O2.022 |